The Wilds of Lake Superior, Ontario, Canada
Artist in Residence at Theano Point
A vast untouched natural kingdom is host to your artistic vision, inspiration, making, collaboration, and retreat. In the spirit of artist support, land stewardship & community building, we invite you to bring your wildest dreams into untouched beauty for reflection & creation...
Theano Point is a 300 acre peninsula of wild pre-Cambrian mountains, bluffs, alpine forest, interior bush, sandy beach, three cobble beaches, an island, and geologically diverse Lake Superior shoreline- set against the backdrop of a dramatic and ever changing coastal climate, on the world's largest freshwater lake, geographically designated as an inland sea.
Theano Point is adjacent to Lake Superior Provincial Park and is located in Ontario's Algoma region, famously painted by Lawren Harris, J.E.H. MacDonald, Arthur Lismer, Franklin Carmichael, A.Y. Jackson, A.J. Casson, and Franz Johnston of The Group of Seven painters.
Backcountry tent exploration overland or by water welcomes adventurers. An off-grid, off-line, refurbished 1969 Airstream trailer on the beach provides a solar powered, woodstove heated home base with an outdoor kitchen, double bed, two optional single beds or workbenches, and a desk in an open concept live/work space.
Solo artists as well as partnerships, collaborators, and guest curators are welcome.
Curated thematic collaborations occur by application and invitation.
Self directed residency proposals are welcome at any time.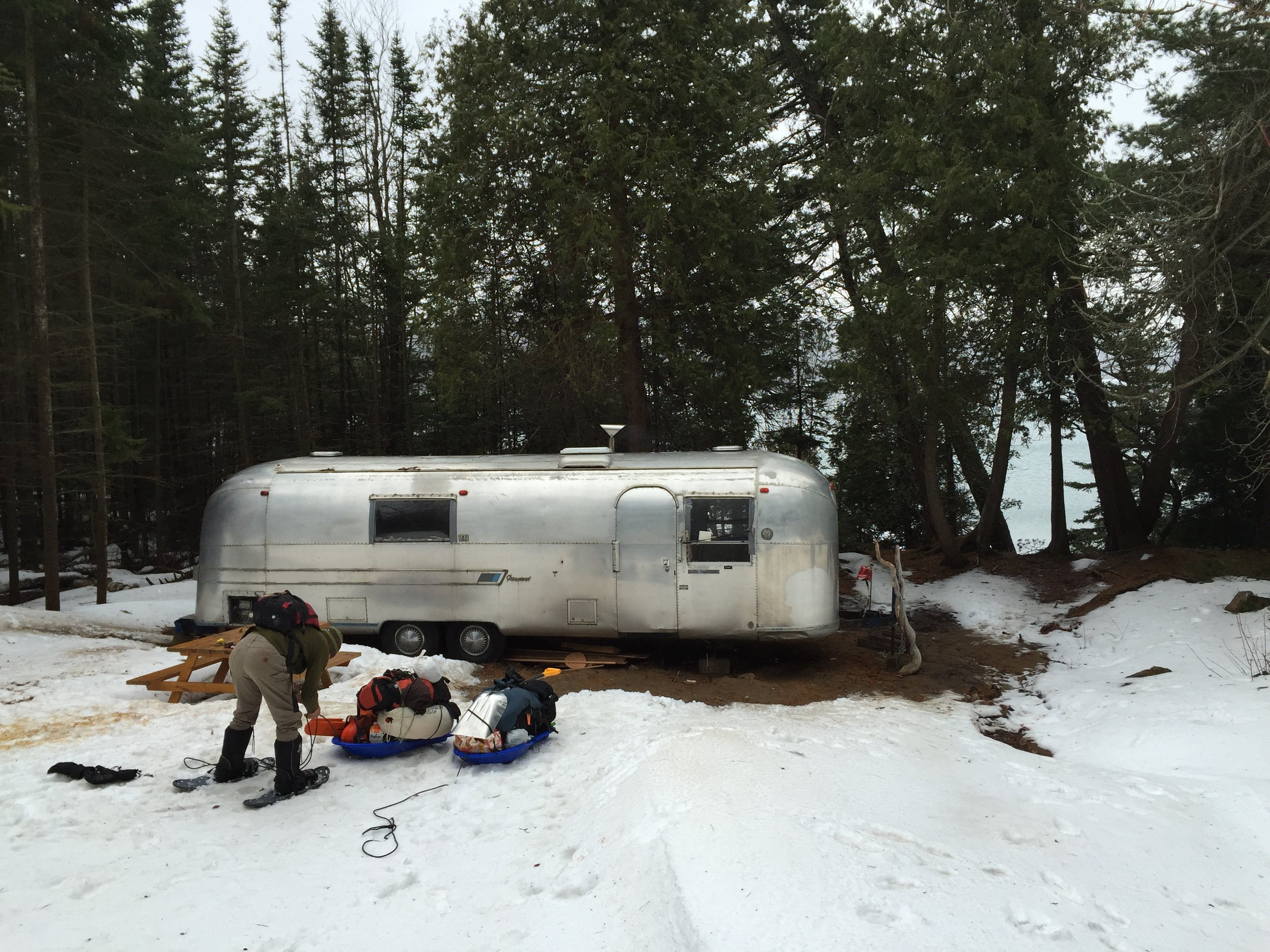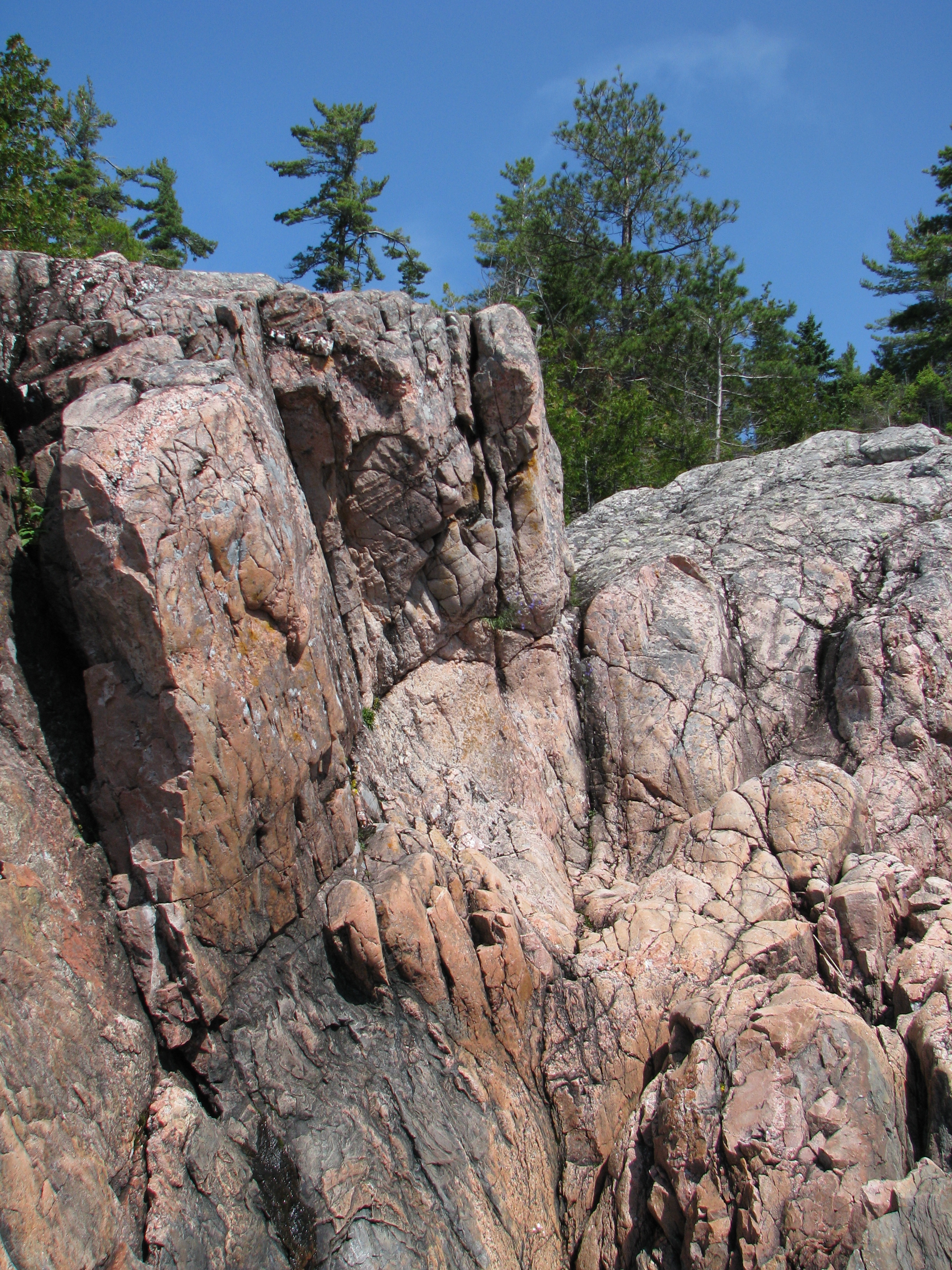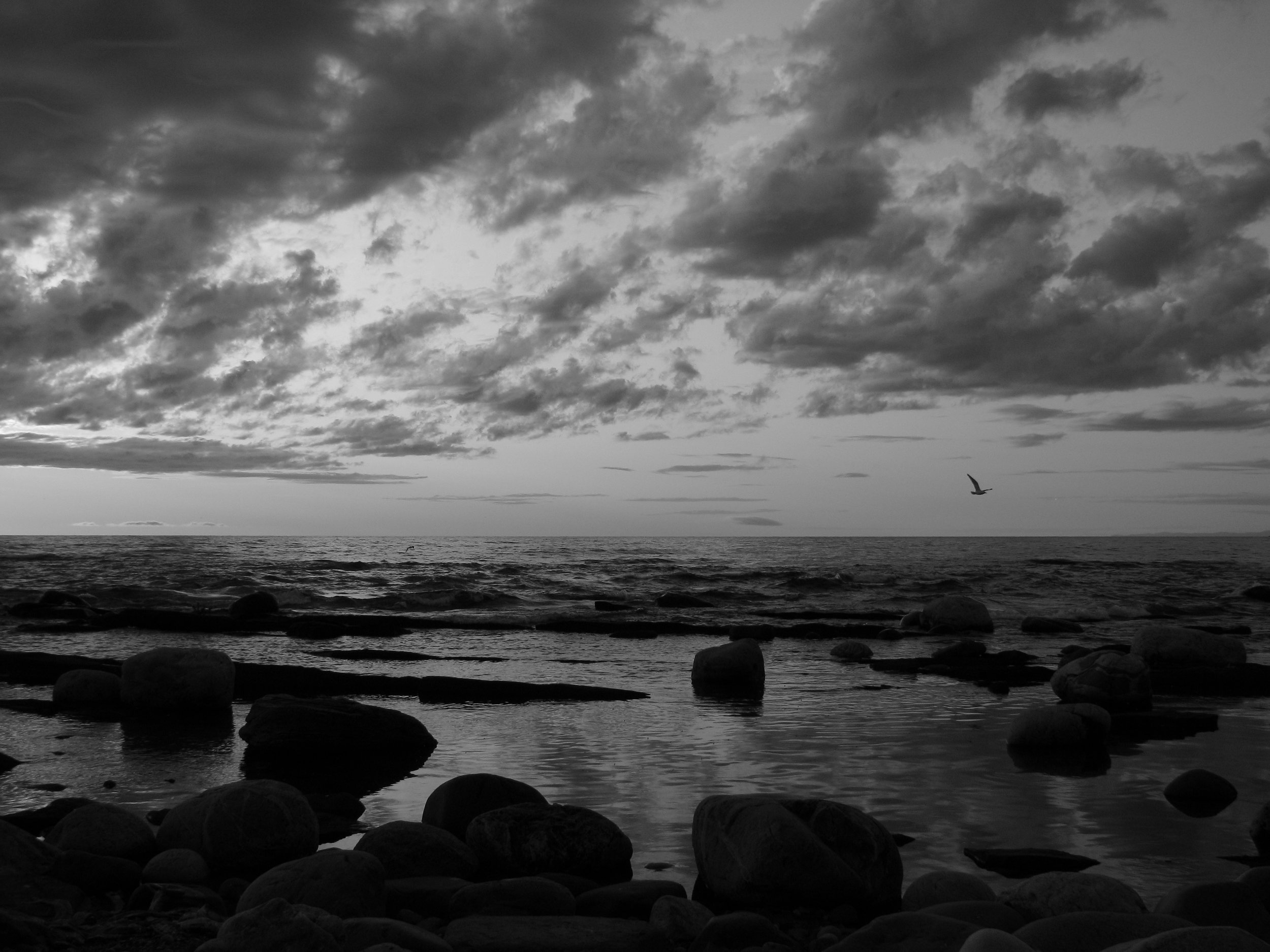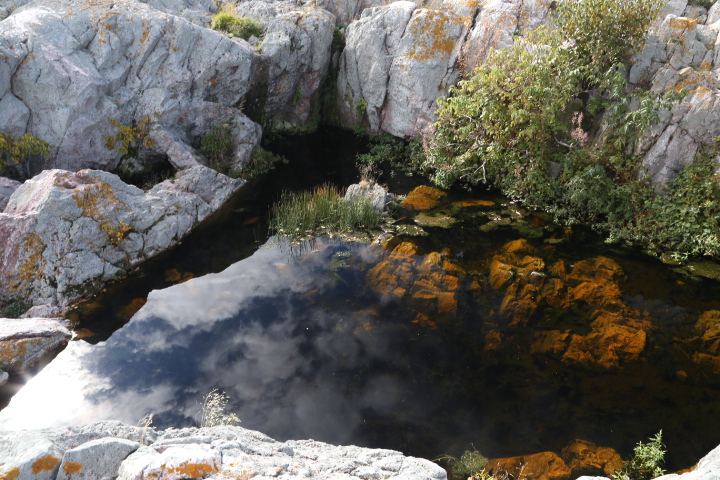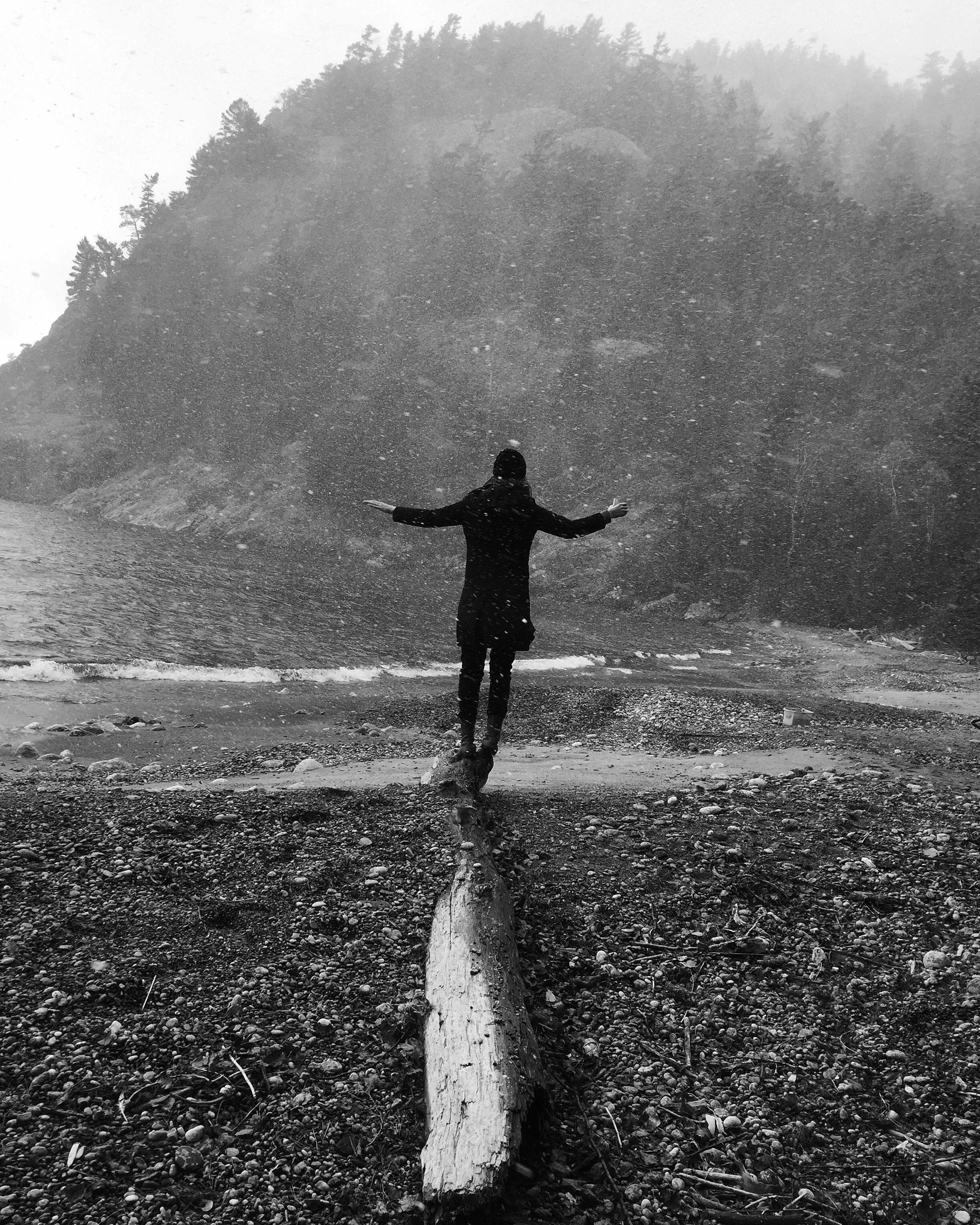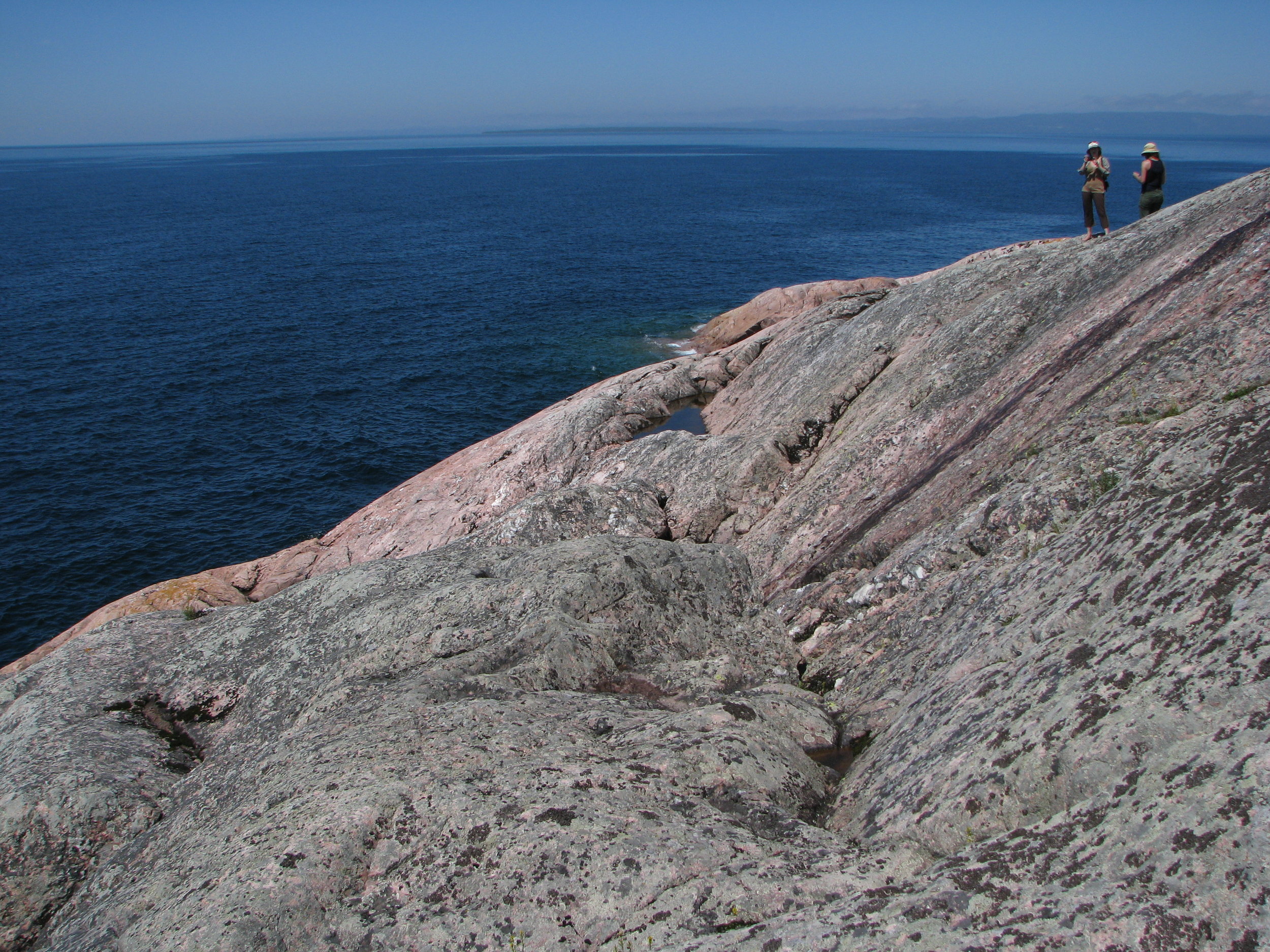 A STORY OF THEANO POINT
In 1948, Canadian explorer and prospector Robert Campbell and his little boat "The Theano" was shipwrecked on Lake Superior. He patented the wild peninsula on which he landed and called it Theano Point.
In 2006, artists and adventurers Jocelyn Claire Burke and James Carlton Webster re-discovered this inherited mythology, family history, and vast beautiful land.
A decade of back-country camping and exploration on foot and by canoe inspired a vision to protect and share the truly wondrous beauty and magic of Theano Point.
In 2018 'The Wild: Artist In Residence" was born.